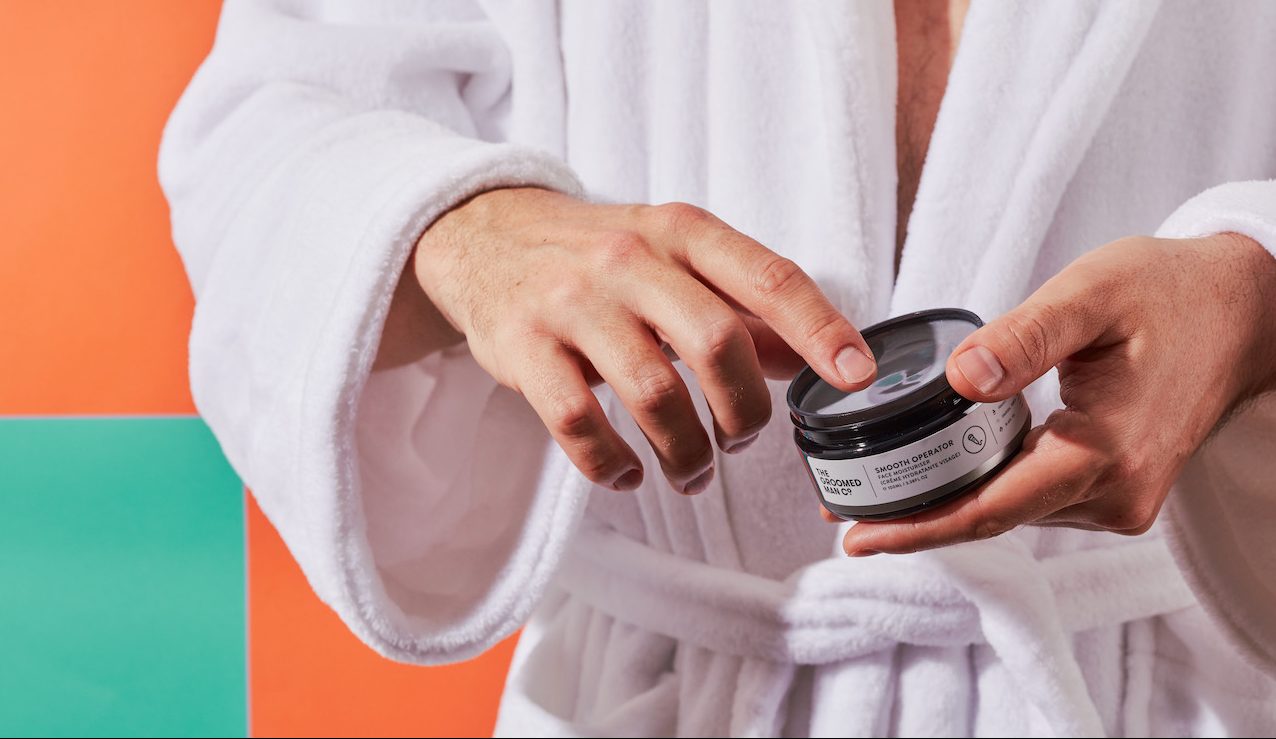 The Groomed Man Co
For Daniel Mahony, the founder of The Groomed Man Co., his story dates back to the Stone Age, when prehistoric man would maintain their beards using seashells, rocks and other ambiguous paraphernalia. Or, as reality might have it, 15 years ago when he started growing facial hair.
Whilst holidaying around the USA with a freshly grown beard, Daniel encountered a topical elixir which solved many problems associated with in-grown hairs, including itchiness, dryness and redness. Upon his return to Melbourne, Australia, Daniel realised there was a shortage of locally produced grooming products for bearded men and sought to fill the gap using his newly found knowledge of organic essential oils.
Starting as a hobby, Daniel's range of pure to botanical beard oils quickly gained momentum amongst the bearded population of Melbourne; and in the winter of 2014, saw TheGroomedManCo. officially launch online in Australia and around the world. Founded on the belief that every man should feel great about the products they use, TheGroomedManCo. is the only beard oil in Australia to use pure to botanical oils in their purest form.
The range, which includes Morning Wood, Man Mint, Cloves Off and Mangrove Citrus, is produced locally in Melbourne and have been approved by the International Fragrance Association for quality and safety. Containing base oils, such as Argan Oil, Jojoba Oil and Sweet Almond Oil, the range delivers a long shelf life, no loss of scent, and therapeutic benefits to help improve the overall health and appearance of beards and skin.
Creating a brand that incorporates a premium product, unique customer experience, clever design and witty humour, TheGroomedManCo. is 100% Australian and donates 5% of total profits to local charities.