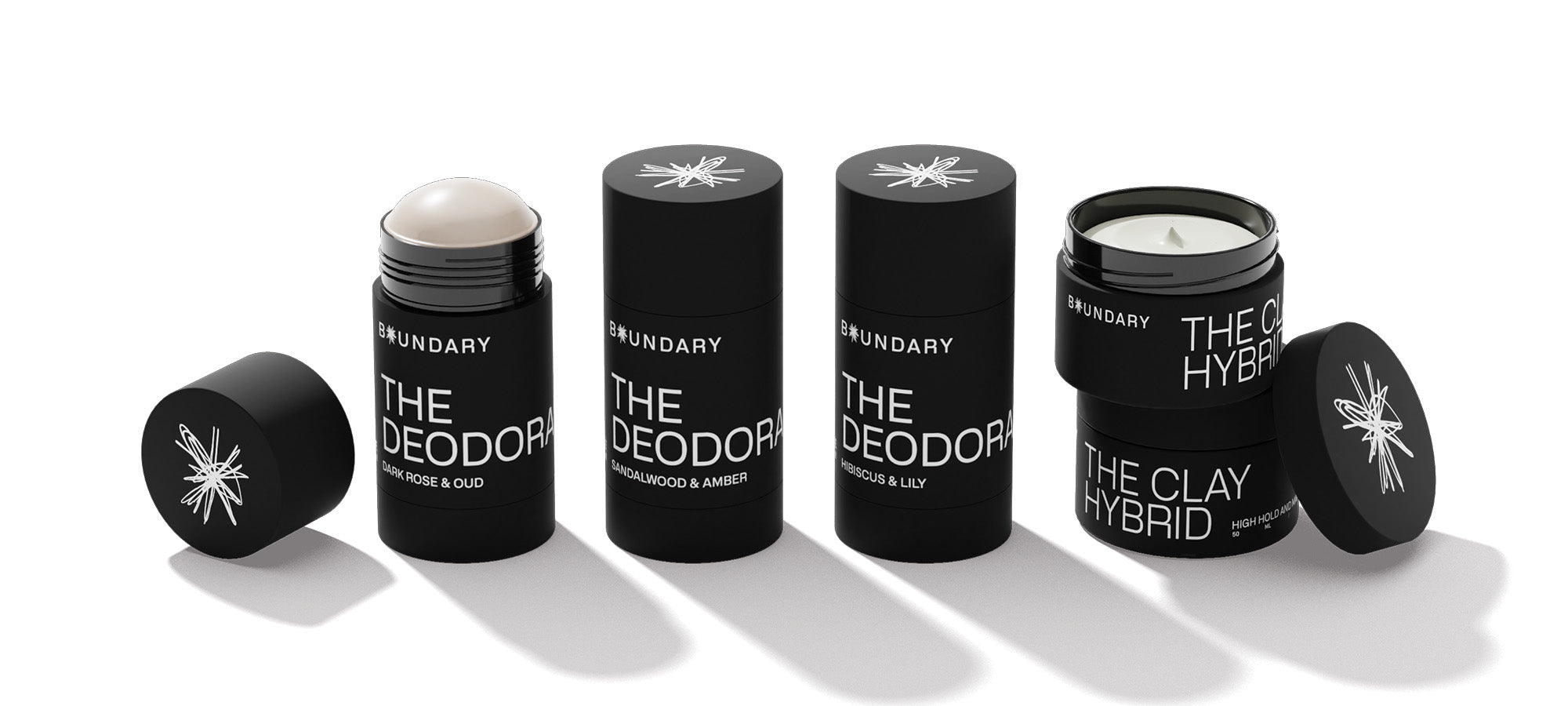 Boundary
We live in the tropics under the hot sun, with insane humidity. Humidity makes it impossible to keep our hair styled right, our hair soft but not oily, and our face looking radiant without the dull oily shine.
Do we believe it because that's what we are told, or do we believe it because no product has made us think otherwise.
We believe it's a bit of both, and we want to change that.
Enter Boundary.
Boundary aims to make products in the grooming space that break the norm that current products in the market cannot. We make products that keep you looking good in our humid part of the world by leveraging ingredients and formulations that keep the product light, yet effective.