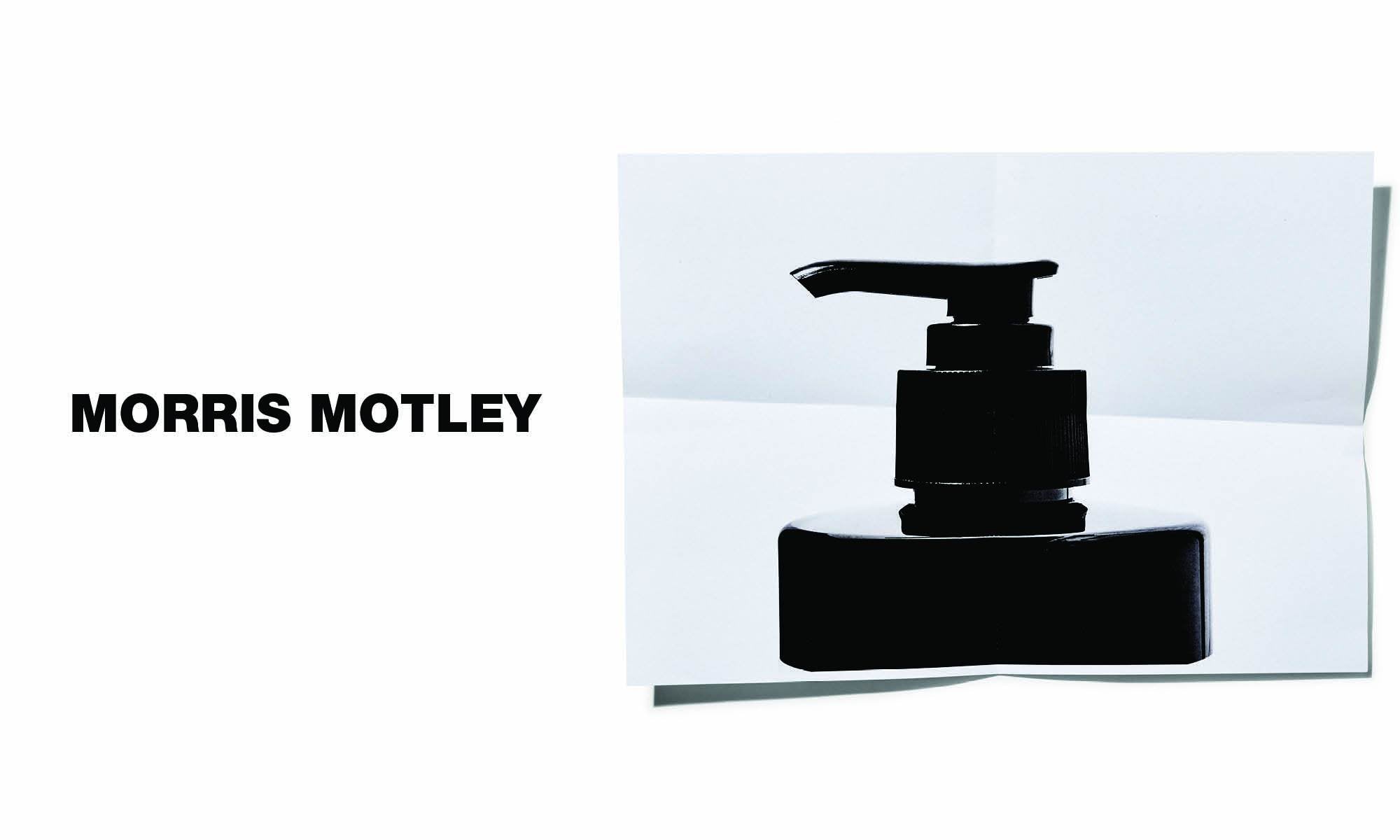 Morris Motley
Indulge in products such as Morris Motley Matte Styling Balm, the best hair products "Down Under" has to offer. Don't wait for anything else to carry your hair into luxury. All you've got to do is cool out, let the premium ingredients relate to you physically and ease your mind. The calming nature of well, nature due to the natural ingredients being used - will speak to you in an easy approach and style, to say the least. 
Feel like it's Saturday night every day with Vegan Certified products such as Matte Styling Balm and Shine Styling Balm that took years to create, you know it's a sure shot.
They say too much pleasure is pain, but that's probably out of spite, so take off the edge with Morris Motley and all at the expense of not having to deal with another bad hair day.