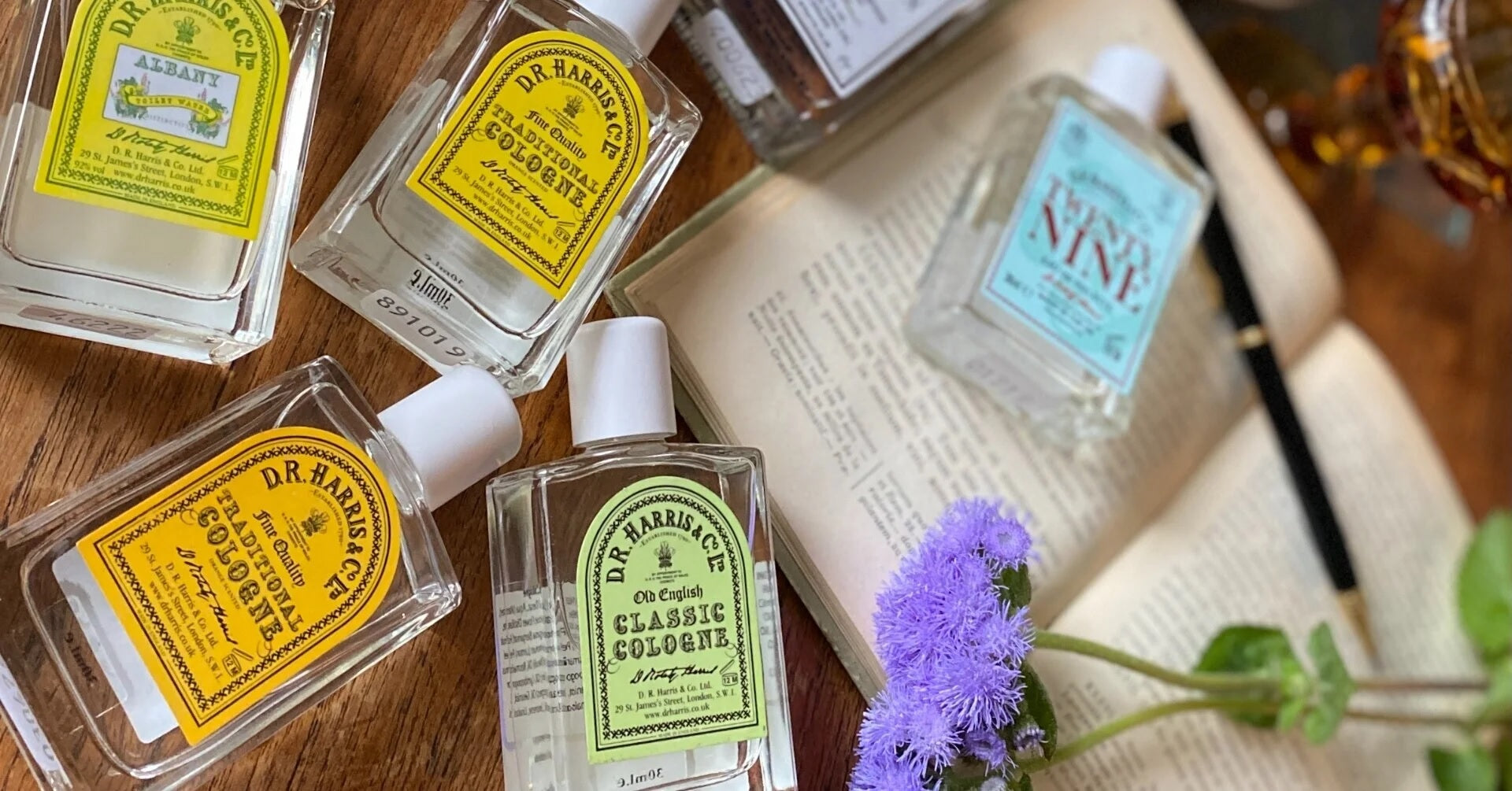 Fragrance
Choosing the right scent may seem like trekking in the harsh snow, you seem lost in the wide array of unknowns while the snow just keeps falling.
Well here at DeckOut we're going to give you the Deck to start snowboarding through with ease. 
The most addictive scents that will make you the centre of attention, helping you get noticed in all the right places. Take the leap of faith with us. You won't be disappointed.