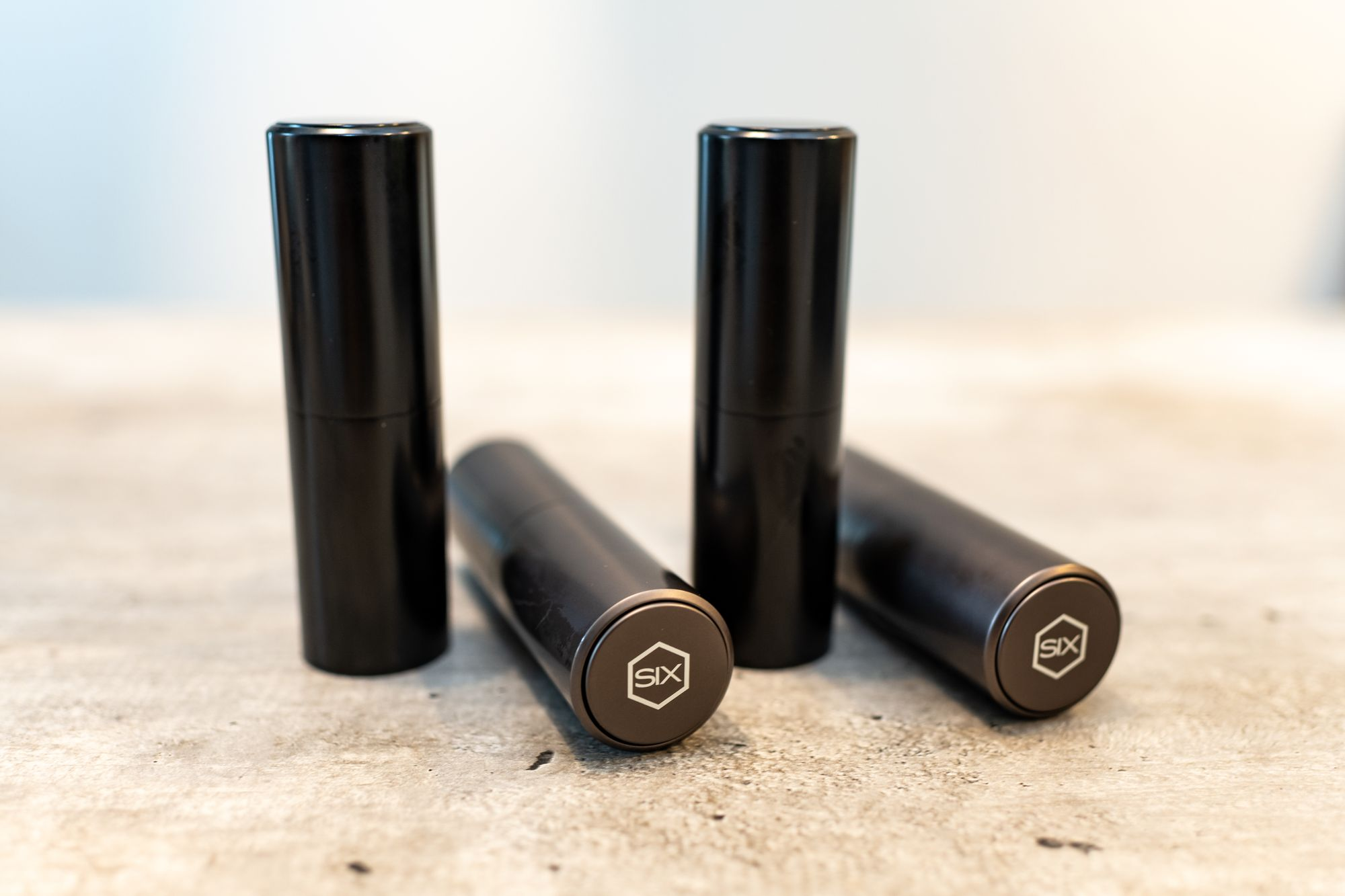 Scent by SIX
Scents are as natural as the rain, and it's just not what you thought it was till now. Fragrances tend to crumble at extremes, get drawn in and stop living in blissful ignorance that is the same one as the trees, unaware that they've been living in a forest - stand out, get captured and entranced within SIX
Scent by SIX, made in collaboration with world-renowned perfumers that's friendly for travel and your wallet. Leaving the troubled metropolis ablaze in the rear view whilst heading towards absolute immersive scents that will entrance. 
Caring for the environment with eco-friendly refill packs. Proudly Singaporean, staying Decked.
There's nothing more powerful than a scent.