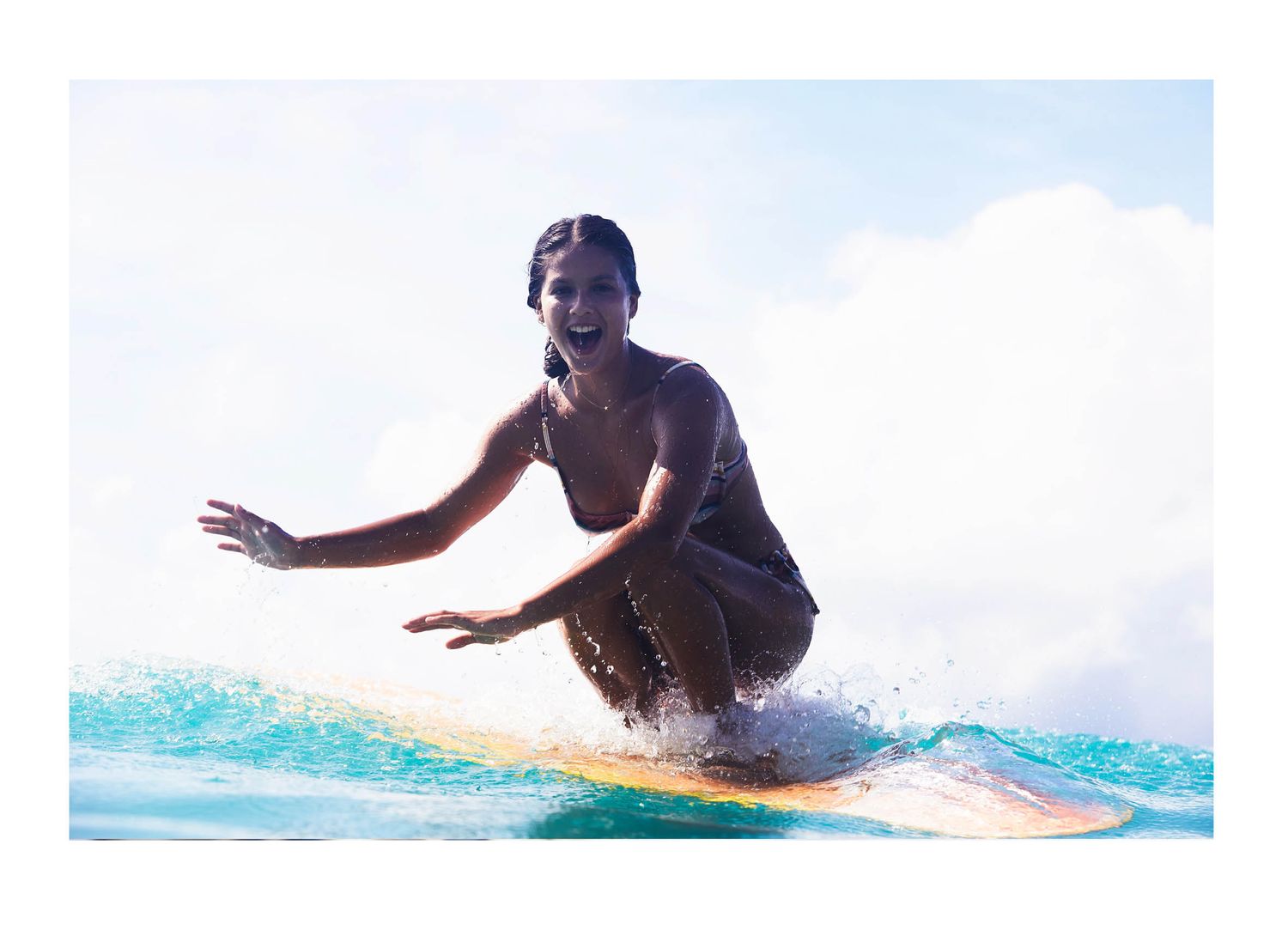 Moisturizer
It's a hell've a feeling when your skin is as fresh and moist as the ocean. 
Having a proper skincare regime is nowhere near complete without proper moisturization, you take the step today, dive straight into the ocean of complex solutions that we have calmed the waves over.
Balancing formulations that will have you using less of it the closer your skin gets to perfection.