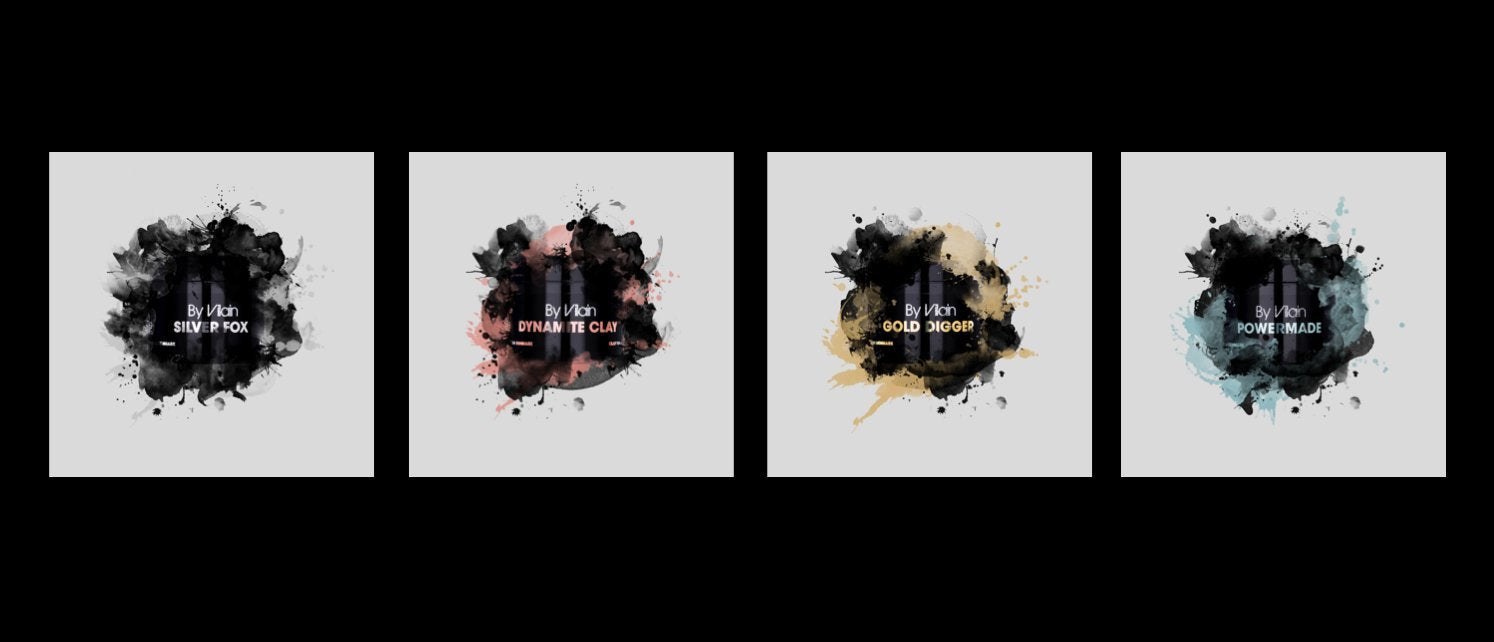 By Vilain
Some say it's magic, others say it's By Vilain. Inspiring trendsetting men around the world, the Scandinavian design and strength of quality is a feat no to be missed. 
Don't be too stubborn to change things up a little, from the shakers of the styling world that have been Inspiring and educating hairstyling of the umpteenth level since 2013.

By Vilain, because you're never too far to come back and style in ultimate style with product names like "Gold Digger" and "Silver Fox", you know they are on another level. Like cool or what sia! Leaving nothing out of your league.